THE PERFECT WAY TO SECURE THE PERFECT FIT
A made-to-measure suit is much like a piece of art. It's complex, and the fitting process can a be a daunting experience if done incorrectly. However, at Woven we like ensure the entire process is as effortless as possible and we guarantee a perfect fitting suit that is unique and made especially for you.
THE KEY ELEMENTS OF A QUALITY SUIT
Our suits are carefully made by our partnered skilled tailors, all within the UK. They create a unique pattern based on your measurements and chalk it directly upon the fabric of your choice.
CANVASSED, NOT GLUED
The canvas is a layer between the suit fabric and the lining that gives the jacket its shape. To test your existing suit jackets for this feature of excellence, pinch the fabric slightly at the front. If the canvas is hand stitched, you will feel an extra layer loose on the inside. If not, this means the suit fabric has been fused with glue.
OVER A HUNDRED QUALITY FABRICS
A good quality fabric helps the suit keep its shape. For example, using wool in combination with other fibres such as linen, silk, polyester or viscose creates different structures and expressions in your suit. This makes it easier than ever to create the suit of your dreams, wearable for all those types of occasions you have in mind. Explore our large range of suit fabrics and start creating the suit of your dreams today.
HOW LONG DOES IT TAKE TO MAKE A MADE-TO-MEASURE SUIT?
There are some things in life you shouldn't rush, and this is one of them. Since each suit is designed and made explicitly using your measurements, please allow approximately 10-12 weeks for the entire process, including all fittings. We can occasionally fast-track garments to make this process shorter if needed, but you may need to skip fittings.
HOW IT WORKS..
STEP 1 - MEASUREMENTS
At your first appointment, we will put the kettle on for you; before spending a bit of time discussing your fit preferences, taking measurements and recording your sizes and body figuration in our system so can make a pattern to your exact specifications, just for you.
STEP 2 - DESIGN
After we have taken your measurements, we then progress onto designing your garment. We'll discuss the style of garment you want us to make for you, and then move onto cloth, lining and button selection, don't worry we guide you through every step of the way.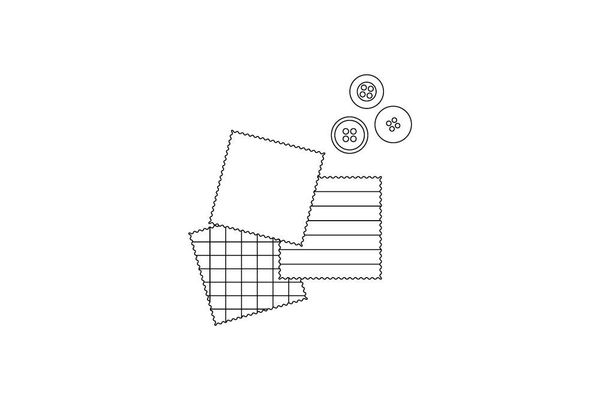 STEP 4 - FITTING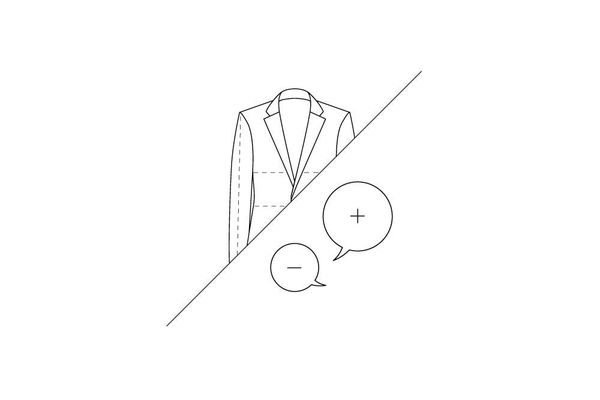 5

 - DELIVERY
 FREQUENTLY ASKED QUESTIONS